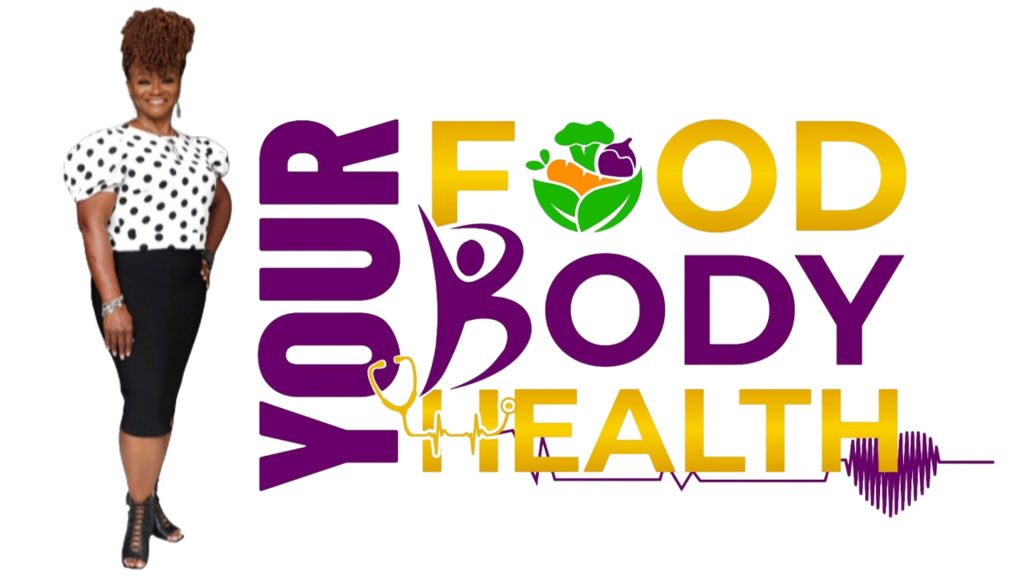 "Watch how you cook – because what you cook, is what you eat.
Watch what you eat – because what you eat, is what fuels your body.
How you fuel your body – determines how long it will be good to you…
Because you only have 1!"
~ Terry R. Bell, Nutritionist
"Change Your Cookware - Change Your Life!"
Saladmaster – scientifically designed to cook w/no oil, no water, on low temperature, in a semi-vacuum retaining 93% nutrients.
YOU ARE WHAT YOU EAT! And healthier cooking leads to a healthier lifestyle. Saladmaster is a new way to cook that will transform the way you feel. Saladmaster is leading the movement back to healthy home cooking. We believe incremental changes in combination with other beneficial factors are ideal for improving a person's life. We inspire people to eat better, live better, and achieve the life they desire. Transform how you cook and how you feel. Start a new healthy lifestyle with Saladmaster.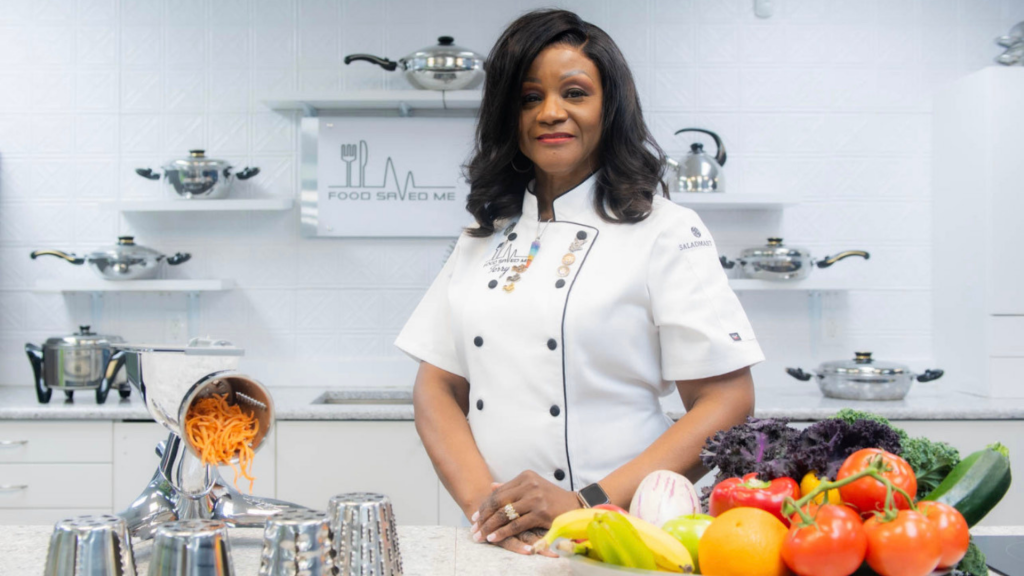 Nutritionist, Chef/Cooking Coach for an authorized Saladmaster Dealership where your food is only as healthy as the cookware it is cooked in!
I conduct an in-home Health & Nutrition Saladmaster Dinner Presentation, test your current cookware for toxins, cook a 6-course meal, show you our products and how to earn a free gift.
I also teach Nutrition Classes in the community.
Click link to book your Saladmaster in-home Dinner Presentation.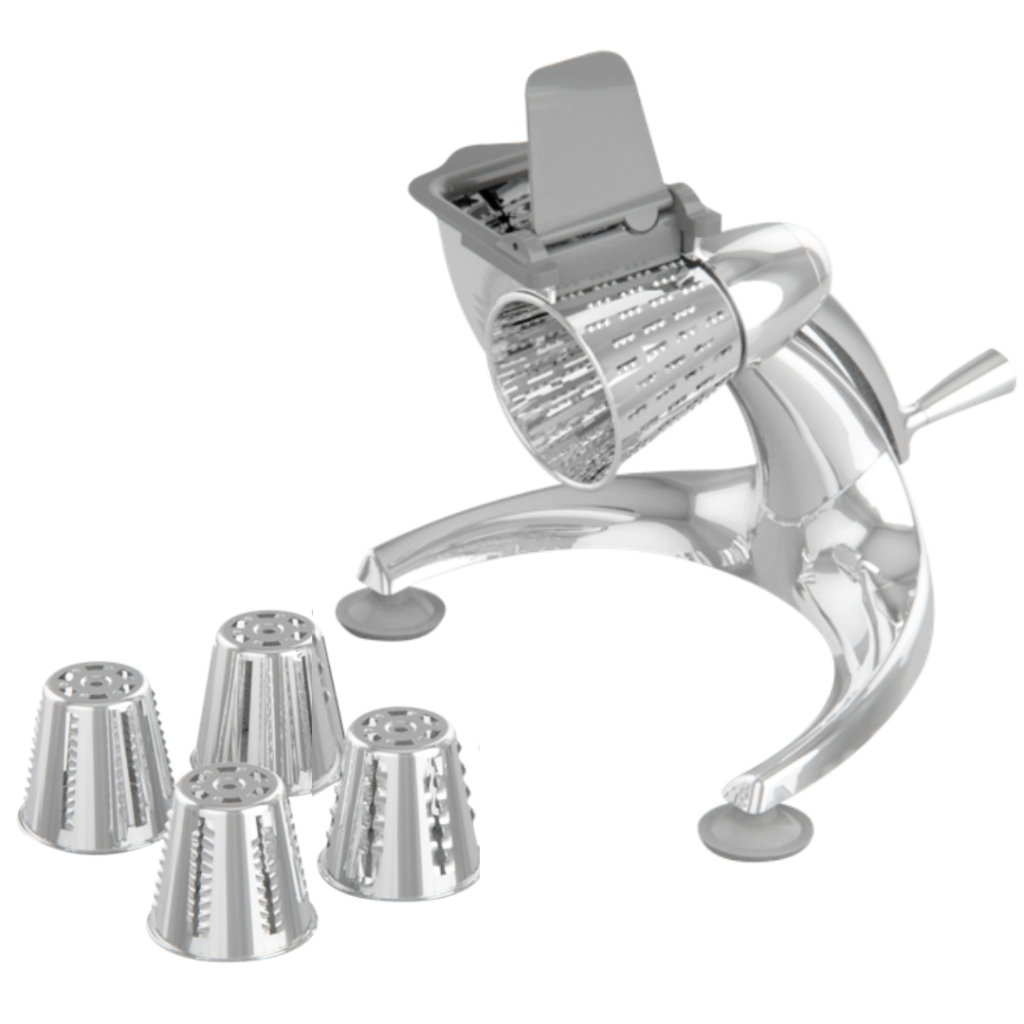 SALADMASTER FOOD PROCESSOR
Earn this Saladmaster Food Processor. Comes with 3 shredder cones and 2 slicer cones. No kitchen is complete without it.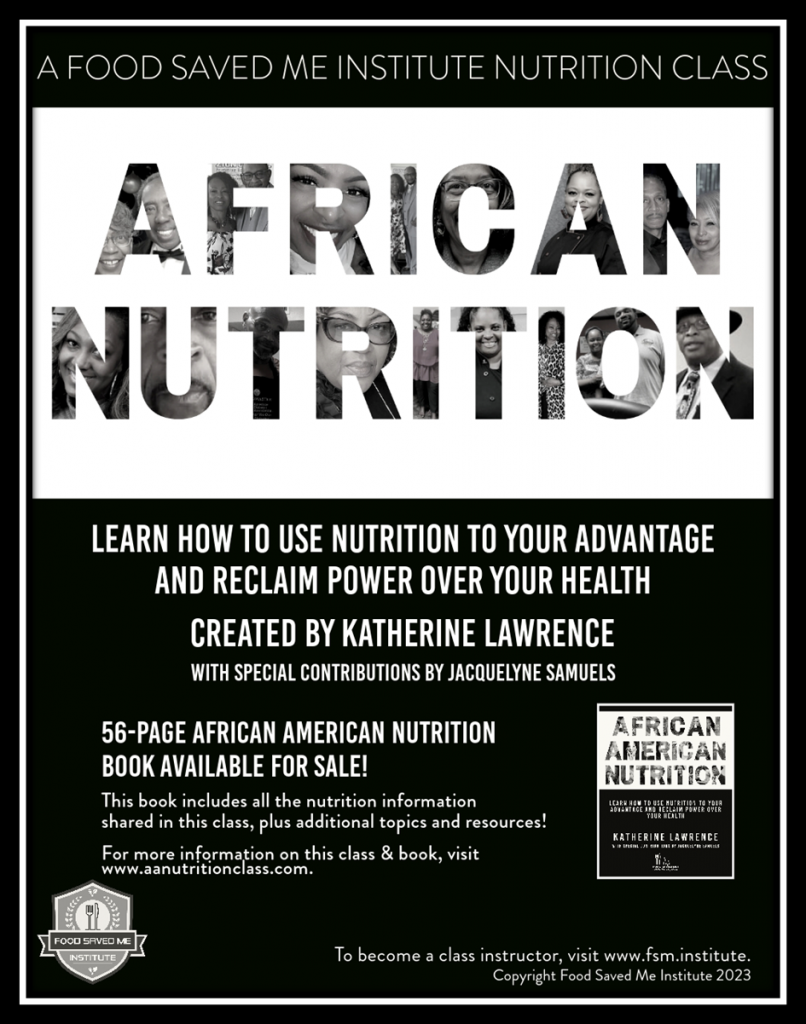 WHY DO AFRICAN AMERICANS HAVE THE HIGHEST DEATH RATES FROM ALL KINDS OF CANCERS, BUT NOT THE HIGHEST DIAGNOSES?
A 2-hour Nutrition Class educating on the 6 genetic differences that nutrition plays in our culture. Our genes are different – our nutrition should be different. You will learn how to use nutrition to your advantage and reclaim POWER over your health. Class includes recipes and food samples. This class can be taught in your workplace, church, school or community center. Contact me to book your class.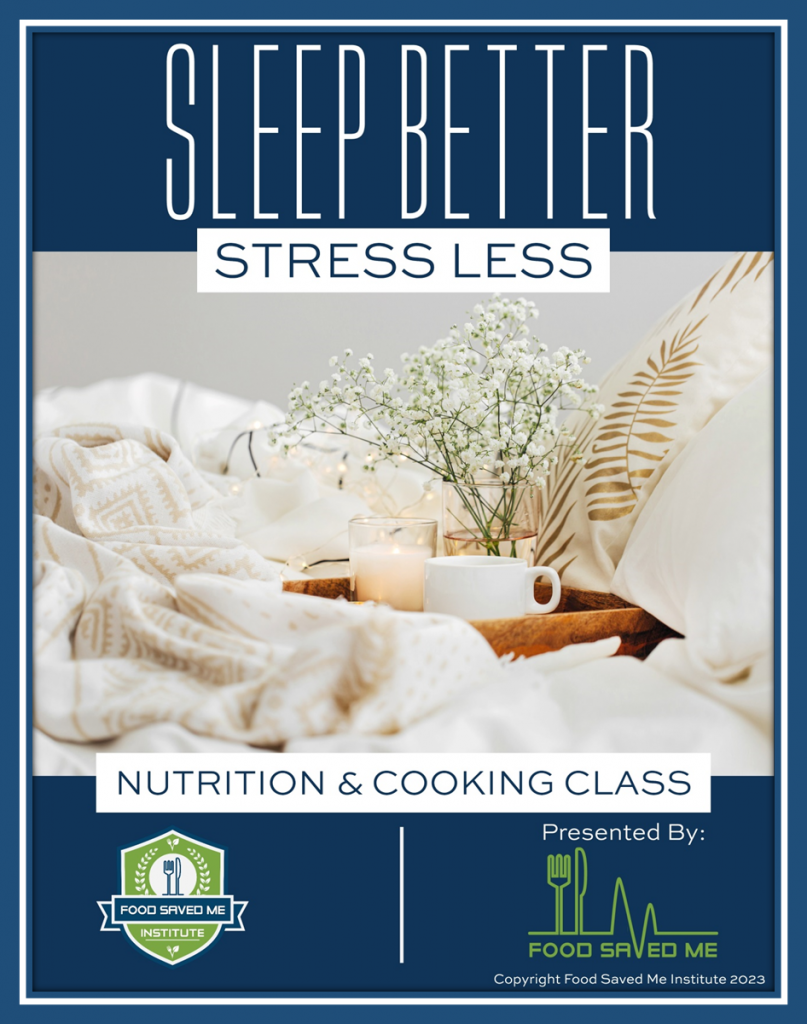 More and more research is being released on sleep and what a powerful effect it has on our daily health. Many people struggle with poor sleep quality, sleep apnea, and sluggishness during the day. This class explores the science on what to eat and when to eat to achieve optimal sleep, stress reduction and body/health renewal. 
This class explores the science on what to eat and when to eat to achieve optimal sleep, stress reduction and body/health renewal.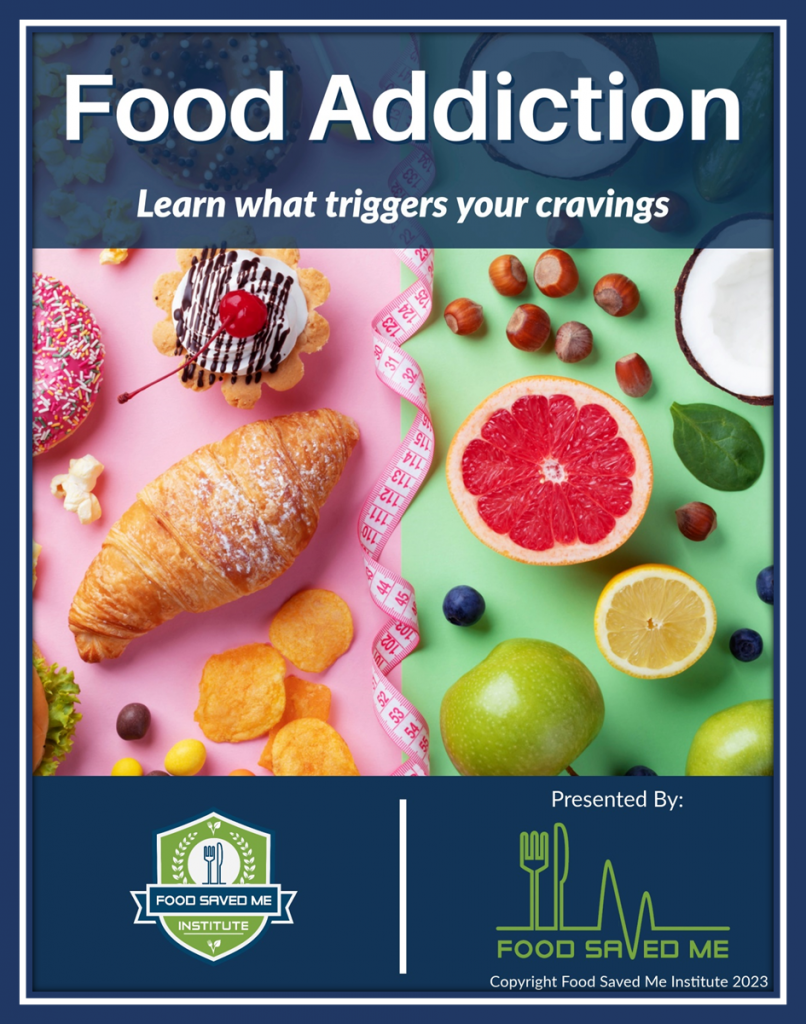 DO YOU HAVE FOOD CRAVINGS … AND WONDER WHY?
A 2-hour Nutrition Class. Are you struggling with cravings?  Do you find yourself eating foods that you know aren't good for you, but you can't seem to stop?  Do you sometimes feel controlled by food? Learn to identify the root cause of cravings and overcome them with powerful strategies to tackle them when they occur.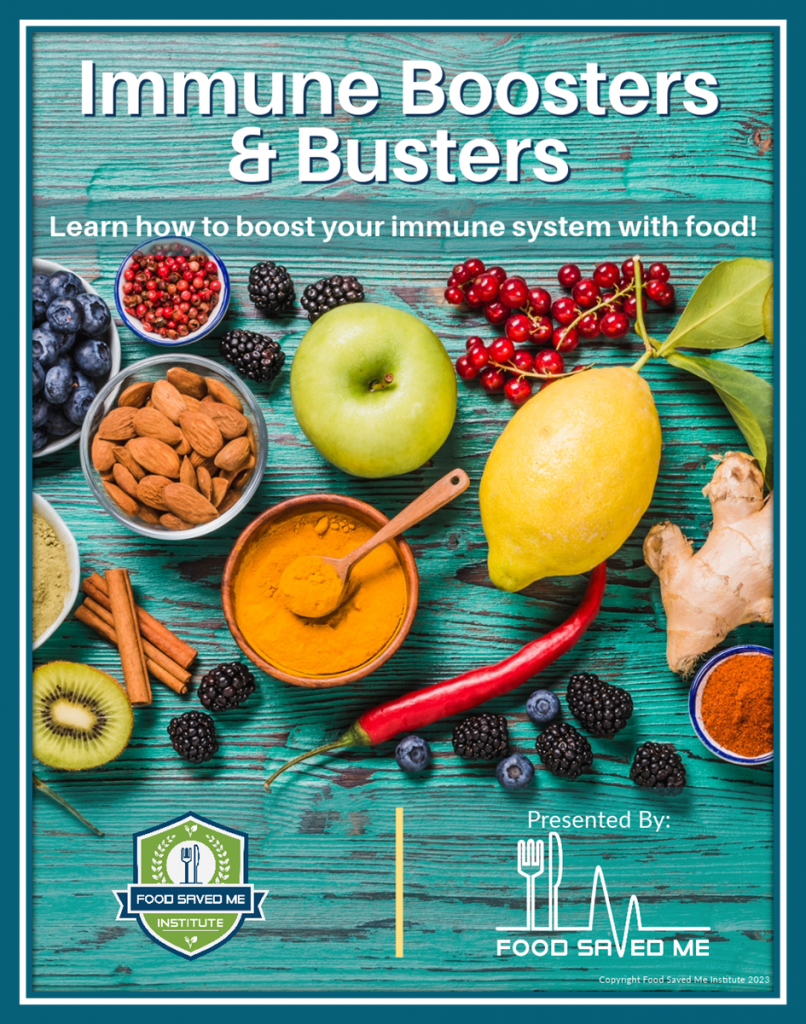 A 2-hour Nutrition Class. Are you looking for ways to strengthen your immune system, at home, in your kitchen? This class explores foods and habits that can boost our immune system and also those that deplete it. Hear the latest research behind immunity and what you can do, easily, to protect yourself and your loved ones.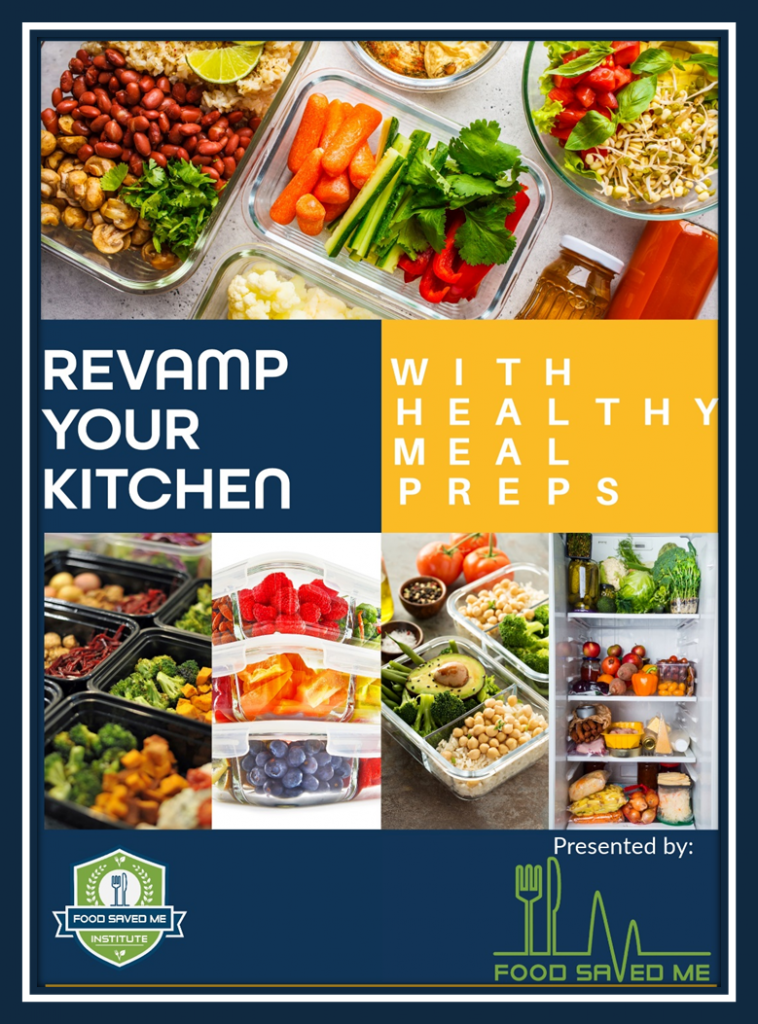 A 2-hour Nutrition Class. Do you wish you could go out to eat less, but are not sure how to plan meals for home? Are you looking to save money, while also eating healthier? Confused about how to put delicious meals together easily? Never dread the question of "What's for dinner?" again! This class will teach you how to put meals together and how to pair different recipes so you always have variety!
Certified Nutrition Instructor Hours
In a class all of its own, Saladmaster's premium cookware and food preparation products, are carefully designed and constructed by exceptional people, using only state of the art technology and the finest in materials.
Simply put, we believe Saladmaster is the highest quality, most advanced cooking system, backed by our Limited Lifetime Warranty, scientific studies, and proven performance that can help lead to a better quality of life.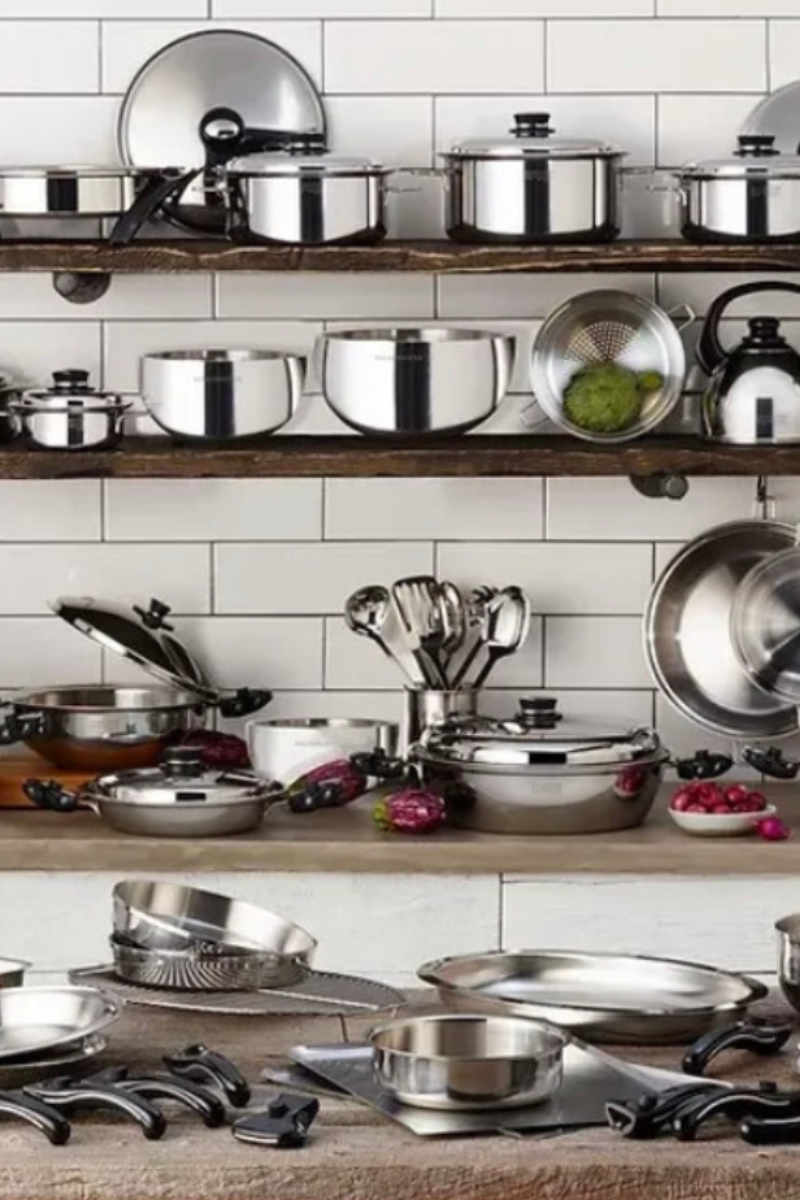 In-Home Dinner Presentation
Come to your home and do a Health & Nutrition Presentation
Conduct a cookware surface test of your current cookware (showing toxins released from your cookware into your food)
Cook a 6-course meal
Show you the cookware that we offer
Taught in your workplace, school, community center, church or recreation center (no kitchen necessary)
Flyer for advertising and Eventbrite posting
Printed recipes
Food samples available in class
To start, Terry and I would see each other many times at Walmart several years ago. And during our conversations, she would request to cook dinner for my family so I finally decided to accept her offer. During her presentation, my family was wow'd by that fried chicken and chocolate cake and the final straw of the entire presentation was the toxicity test…YUCK. At that moment I was sold. I literally tossed out every piece of dish ware, pots, pans….you name it — GONE. And from that day forward I decided to only use SaladMaster. Moving forward, I have always had stomach pains especially at night. My husband would sometimes rub my tummy or I'd be up a portion of the night. Had several doctors visit, only to find no major cause of my pain. A medical guess was given (acid reflux) with a prescription of pills. After about a month of cooking with SaladMaster, I noticed my stomach wasn't hurting anymore. And as I write this testimony, my stomach still doesn't hurt so I'd like to think the toxicity of the old pots, milk and sugar were causing my pain. Plus as I age, I find that I can't eat certain foods like I use to (Blue Bell). None-the-less, SaladMaster has provided me ways of cooking healthy without the extras. This took some mental adjusting but my body appreciates it. I've always loved cooking and hated to cook due to the length of time to prepare. Now it doesn't take long anymore; as an example I made spaghetti which takes me 30 minutes from start to finish. How awesome is that. In summary, although I fall short on the extras, this is a forever lifestyle that I've chosen to keep. It takes 21 days to make a habit and SaladMaster is a great habit.